| | |
| --- | --- |
| Lunds kammarkör © 2009-2021 | |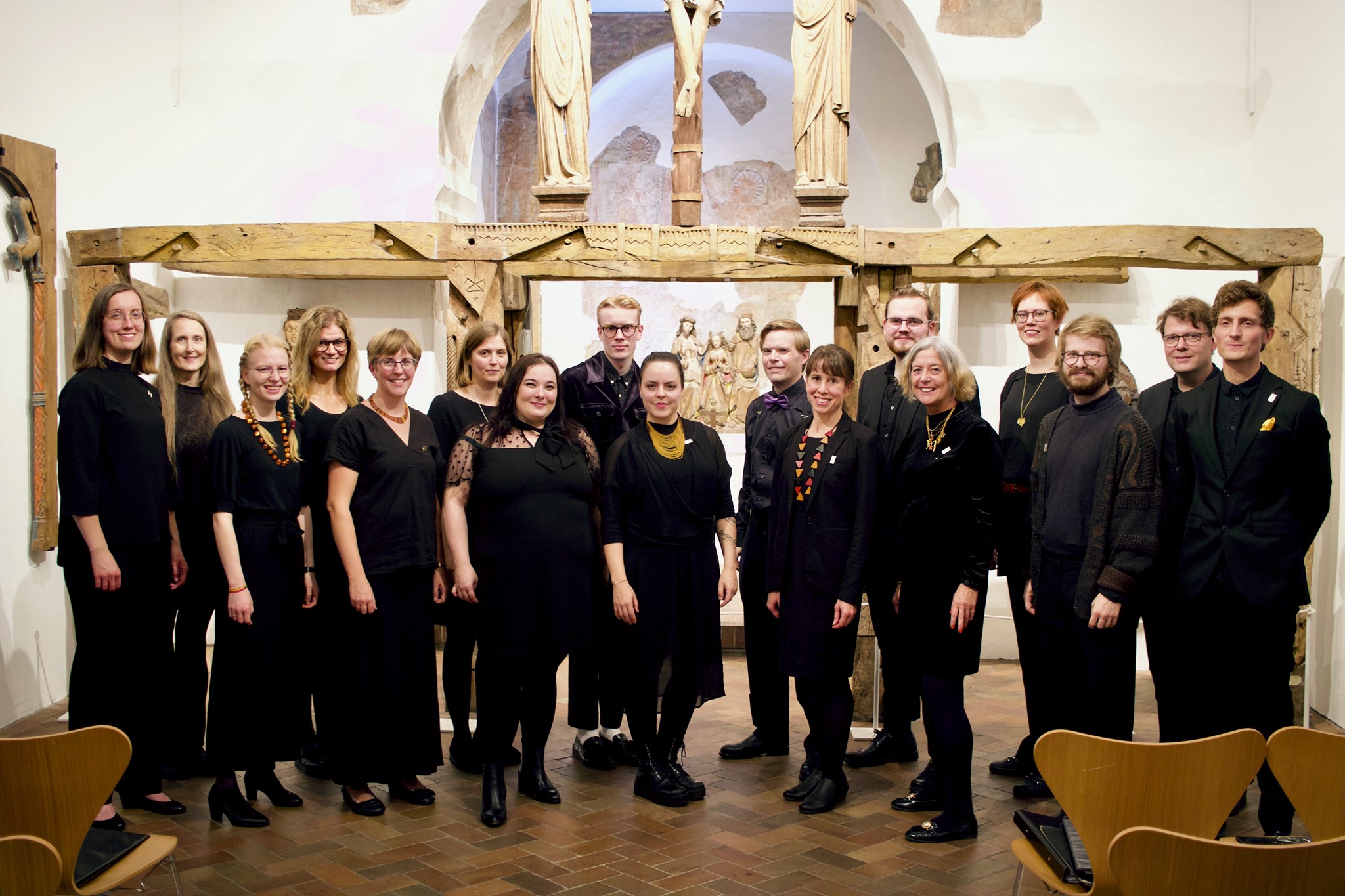 Sofia Östling

Sofia Östling, conductor, trained in conducting and choral music at the Royal College of Music, Stockholm, and the Malmö Academy of Music. She originally comes from the Dalarna region of Sweden. She is also educated in church music, and works as an organist. She has been involved in the Swedish Church at a national level as a member of the Church's music council.

Sofia is interested in a wide range of musical styles. In addition to classical and modern choral music, folk music is also close to her heart. She is also active as a concert organist and composer.

Sofia has been the conductor of Lund Chamber Choir since spring 2019. Together with the choir, she aims to develop LKK to an international standard!