| | |
| --- | --- |
| Lunds kammarkör © 2009-2017 | |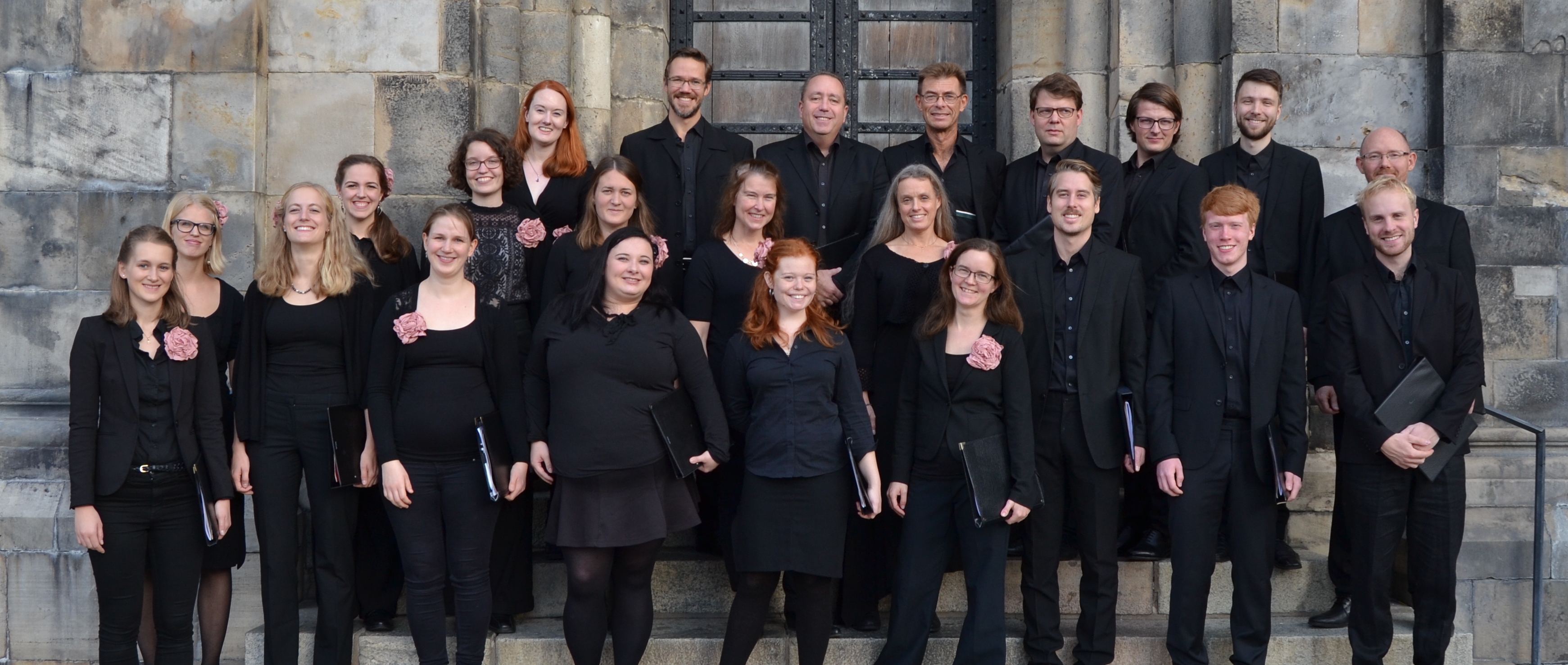 Staffan Holst

Staffan Holst grew up in Uppsala, but now lives in Malmö. Staffan studied music at Uppsala University, as well as choir/orchestra conducting, with piano and harpsichord as instruments, at the Music School in Örebro and later also in Gothenburg. He was taught by such leading names as Robert Sund, Solvieg Ågren, Jan Yngwe, and Eric Ericsson.





Despite earlier working as a choral conductor, Staffan has spent a lot of time devoted to orchetral conducting. Among others, he has worked with Halmstad Chamber Orchestra, Söndrum Blues Ensemble, and with various projects in military music and orchetral groups. In addition to conducting, he is an active choral singer and has also arranged music for choirs and performed as pianist in the popular music style.





Staffan is well known within Lund's choral scene; he worked as the rehearsal and project conductor for Lund Vocal Ensemble between 2013 and 2016. Staffan is now looking forward to the task of managing and developing Lund Chamber Choir, who are according to him, an ensemble with great potential and a positive attitude.