| | |
| --- | --- |
| Lunds kammarkör © 2009-2017 | |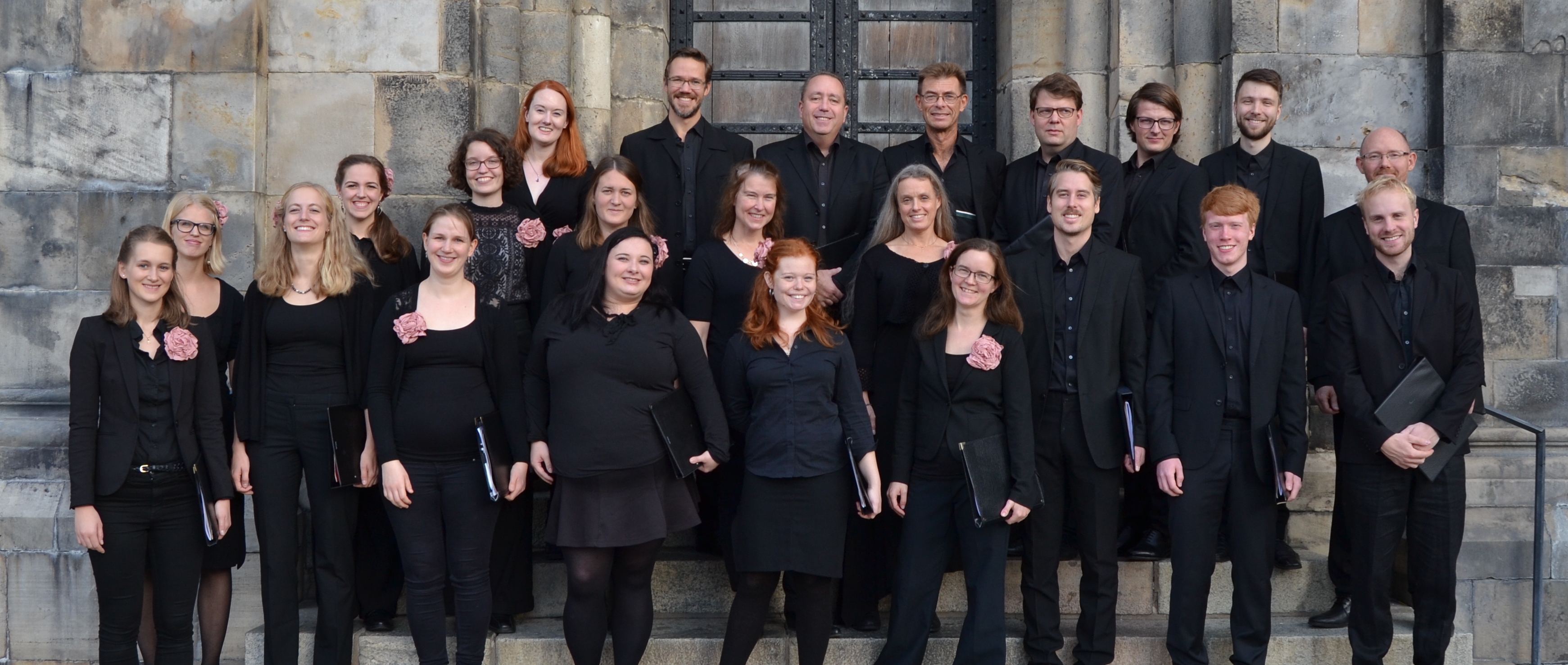 Lund Chamber Choir


Lund Chamber Choir is a mixed choir from Lund in southern Sweden which was founded in 1983 and is now led by Sofia Östling. Originally a youth choir, we now have members with ages ranging from 20 - 45.

Our repertoire is primarily modern and classical a cappella works. From time to time we also perform works for soloists, choir, and orchestra, such as Handel's Messiah.

New to Lund? And you are looking for a choir? We're always looking for passionate signers. If you're interested then please contact our conductor Sofia Östling.


Join us at an Open Rehearsal!




Lund Chamber Choir would like to invite you to an open rehearsal on the 22nd January at 7pm!

We are currently looking for new singers of any age to join the choir, and want to give you an opportunity to meet us and see how a typical rehearsal works. We'll have a shorter rehearsal than normal, with the opportunity for you to audition afterwards.

We're about to start an exciting semester with several fun performances planned. We usually rehearse on Wednesdays between 7pm and 9.30pm in the Mikaelsalen room at Krafts Torg 12a.

If you have any questions, please email our chairperson or write a comment on our Facebook event.

Lund Chamber Choir can also be found on Facebook.