| | |
| --- | --- |
| Lunds kammarkör © 2009-2017 | |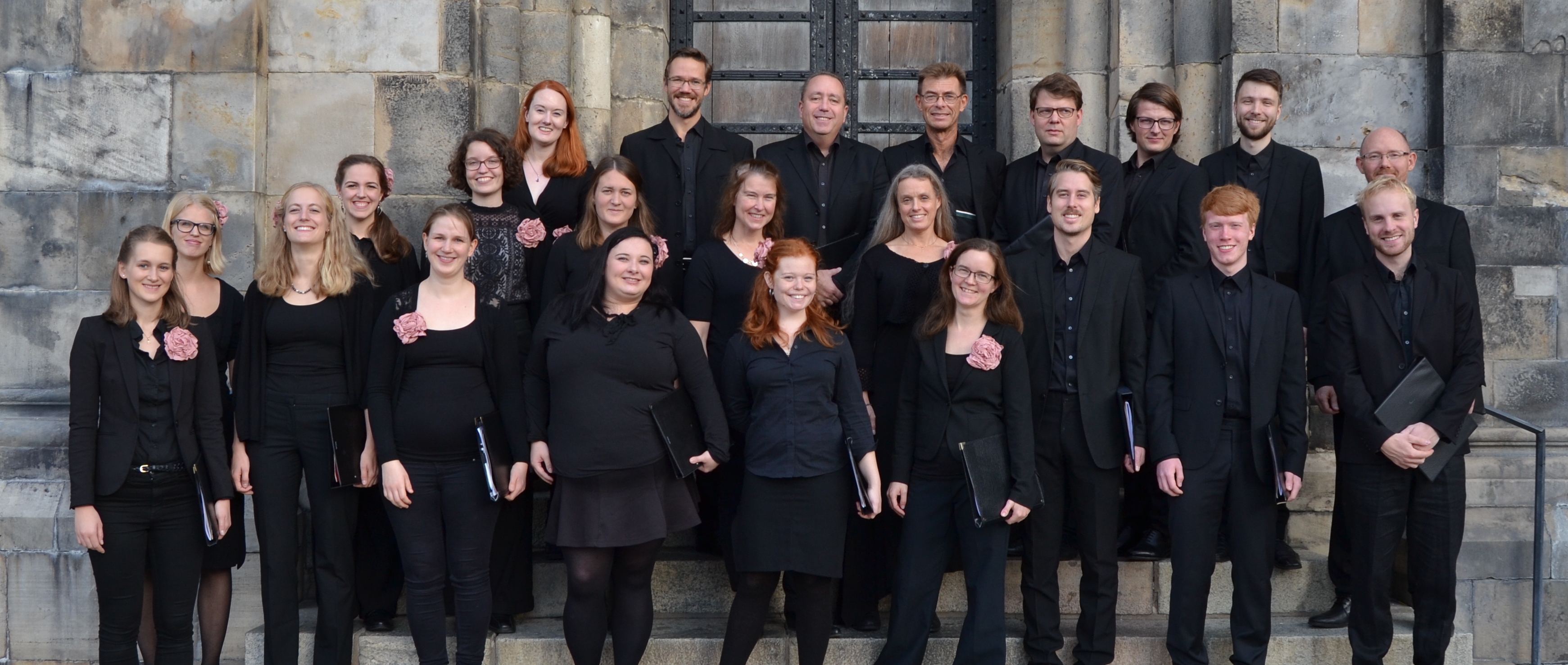 Lund Chamber Choir


Lund Chamber Choir is a mixed choir from Lund in southern Sweden which was founded in 1983 and is now led by Sofia Östling. Originally a youth choir, we now have members with ages ranging from 20 - 45.

Our repertoire is primarily modern and classical a cappella works. From time to time we also perform works for soloists, choir, and orchestra, such as Handel's Messiah.

New to Lund? And you are looking for a choir? We're always looking for passionate signers. If you're interested then please contact our conductor Sofia Östling.


Do you have the urge to sing this Christmas?




Your New Year's resolution was to find a new choir to sing in, and it's already November? Don't worry!
Lund Chamber Choir is looking for first tenors and second basses!
Do you want to sing in a friendly choir with high ambitions, and feel that your voice matters? Email ordforande@lundchamberchoir if you have any questions, and to book a time for your audition. We are looking forward to meeting you!

Lund Chamber Choir can also be found on Facebook.