| | |
| --- | --- |
| Lunds kammarkör © 2009-2016 | |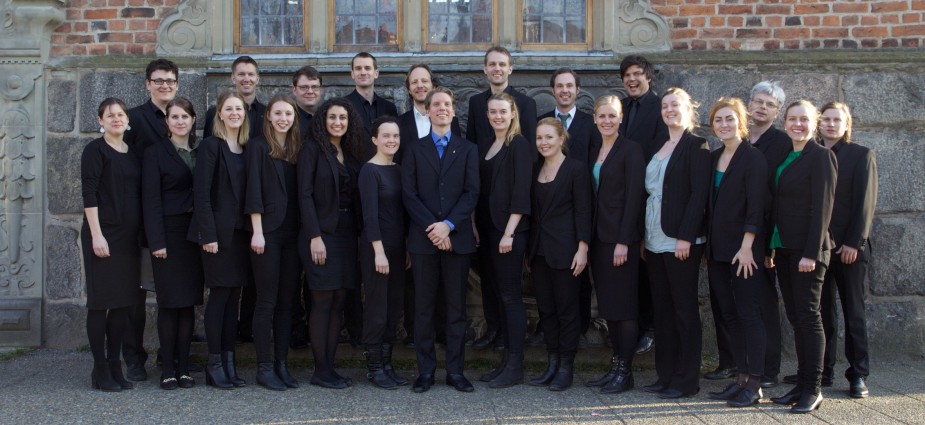 Lund Chamber Choir


Lund Chamber Choir is a mixed choir from Lund in southern Sweden which was founded in 1983. Originally a youth choir, we now have about twenty-five members with age 20 - 45. Today, the choir is led by Daniel Åberg, who took over as conductor in October 2011.

Our repertoire is primarily modern and classical a cappella works. From time to time we also perform works for soloists, choir, and orchestra, such as Handel's Messiah.

New to Lund? And you are looking for a choir? We are always looking for passionate signers. If you're interested feel most welcome to contact our conductor Daniel Åberg.


Looking for a choir?




We're looking for singers in all voices, but in particular for tenors and basses. Interested? Please contact our conductor Daniel!